Please introduce yourself briefly.
I am Bob Magotteaux, I graduated as a translator and at the beginning of my career I worked mainly in the tourism sector.
After wandering around for a while I ended up back in football thanks to my son, who also played for 3 years at Sint-Truiden. First as a delegate and afterwards as a volunteer in the organization of tournaments, restaurant days, ... After 3 years, I suddenly became chairman of the executive committee of STVV's youth department.
At first I combined that with a full-time job but after 2 years that was no longer manageable, so in 2019 I took the leap to join STVV full-time as Youth COO, making me responsible for the entire youth academy. I mainly focus on operational issues, but of course there is a whole staff ready on and off the pitch to provide sporting and medical guidance.
How would you describe your club in 5 words?
Most clubs have a slogan and we have one that fits our DNA perfectly: "STVV is football, people and fire". That' s exactly 3 words.
Football is obvious. Our club only focuses on football, no other sports.
People: we are a club by and for the people. Maybe that's more limited here than it is for the big-5 clubs, who have a wider spread of fans across the country and maybe beyond. STVV also has supporters in other regions like Japan, but our fan base is mainly situated in Limburg and more specifically in the Haspengouw region.
The third word is fire. We are a club that stands for football with passion. It may not always be technically refined, but we want our players and staff to show that they are passionate, that they fight for the club the whole 90 minutes. That they would do anything for our club crest. That is the true DNA of our club.

(read more below the picture)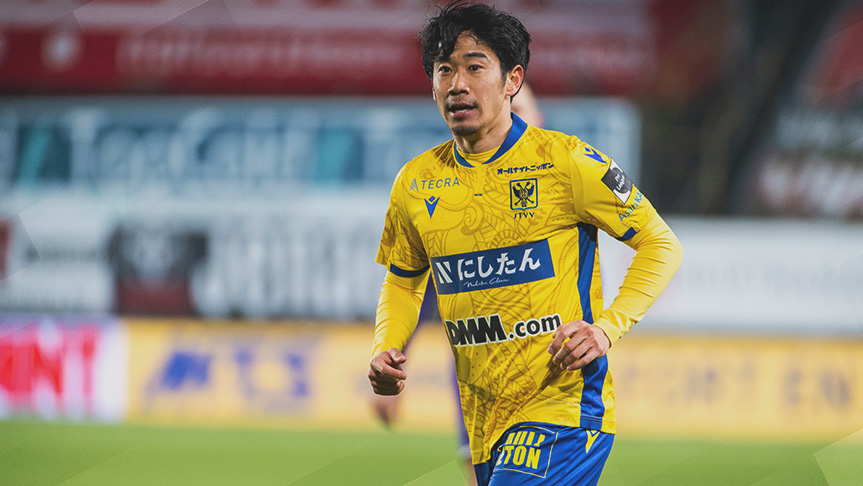 What is the mission and vision of your youth academy?
Our mission and vision is primarily to develop youth players, as much as possible from our region, but of course as age increases, the region expands, and to develop them in the broadest sense of the word.
Development happens first and foremost on the football field, ideally until our youth players advance to the first team. But we also see it in a broader sense, not only on the pitch, but also off the pitch. We actually want a player who was trained by STVV to be seen as having a past with STVV Youth. That there is a kind of 'STVV stamp', a kind of identity.
We attach a great deal of importance to that training off the pitch. That ranges from respect, politeness and punctuality to setting an example for others. Elementary values that are important in life. Very specifically, we find the education of our players very important. Therefore, we are in close contact with the partner schools where our players study from secondary school onwards. We constantly coordinate matters regarding exams. There is also regular contact with the boarding schools and we regularly prioritize the optimal social integration of our players into boarding school life. Education always comes first. If study results are not good, then certain concessions or favorable conditions that we agree upon with schools are also questioned by us. It is extremely important that a player has a degree at the end of his high school education. We can never predict what will happen in terms of injuries, etc. We have a holistic view on training players and an intelligent player is a better player.

(read more below the picture)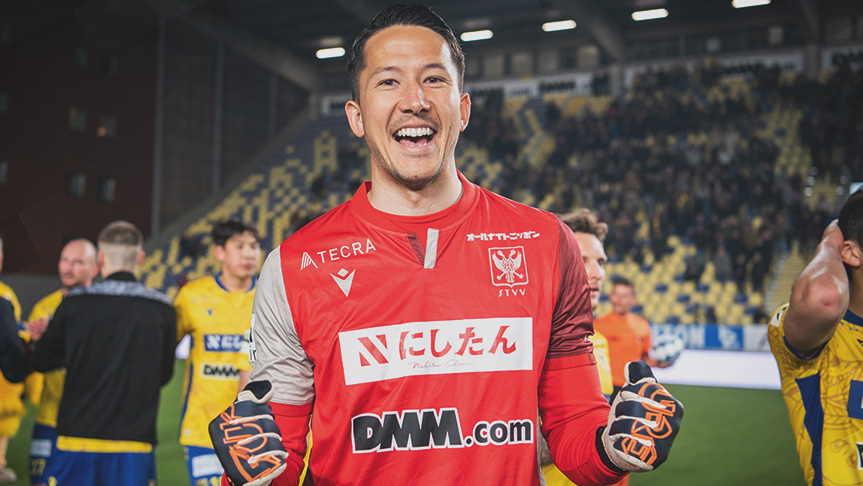 Why did your club choose PSD?
I didn't make that choice but I am very glad that it was made because there are many facets to the organization. The technological resources are there and ProSoccerData is a tool that covers a lot of things. It's mainly used to facilitate the day-to-day operations of our club, to automate and centralize different processes. If you work with all kinds of different documents, Google Drive, Whatsapp messages, etc., you decentralize and complicate things unnecessarily.
How did the implementation go?
If I'm not mistaken, that actually happened at the same time that I became a full-time employee. I don't actually remember any very big complications. When you introduce a new system, it is important to inform and convince both the staff, players and parents of its usefulness, and we did this by organizing information sessions. At the start of the season, we always spend a few minutes during our info meetings introducing ProSoccerData. By now, this is hardly necessary, as everyone knows and understands PSD. Also the youth players and parents coming from other clubs are now familiar with ProSoccerData.
We have provided a PSD manual on the intranet desk. If there are questions, there is a single contact person per division, so that all problems are quickly solved. In terms of implementation, it is best to proceed step by step. If PSD is completely new for your club, start with one theme. Upload all contact data and start using the communication functionality, for example. In that case, it is best not to allow any communication through other systems as well, otherwise usage will remain low. From the launch onwards, it is best to communicate exclusively through ProSoccerData.

(read more below the picture)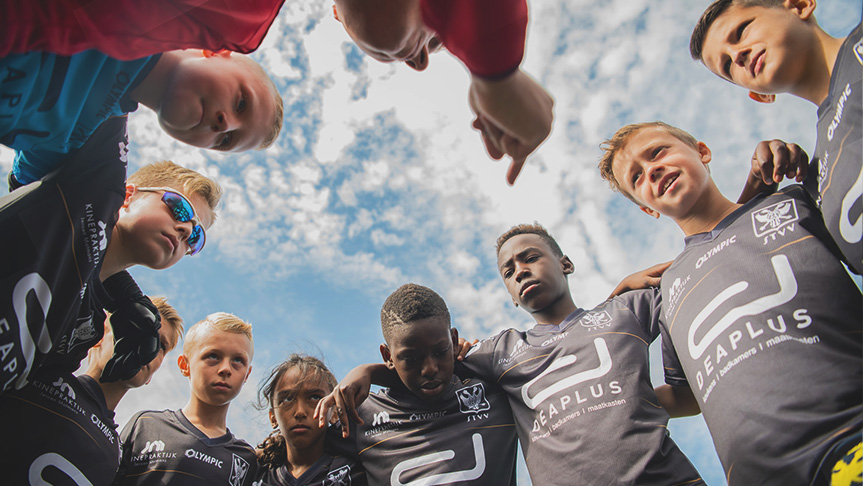 Which PSD module do you use most often?
First of all, there is the communication module, especially the regular messages (which also end up in the mailbox) and to a lesser extent the chat function. The second module we use constantly is the calendar module, not only the games, tournaments and training sessions, but also all extra activities such as info meetings, a restaurant day, etc.
We also use this module for the planning of our canteen and cleaning staff, using narrowcasting. The person in charge can click on a link at any time and see which activities have been scheduled for that day, week or month. It's always 100% up-do-date.
Where do you recruit players?
In the lower levels we try to recruit as much as possible in our own region, especially from the neighboring clubs with provincial and interprovincial divisions. From a certain age, we obviously have to look beyond the borders of the Haspengouw region.
From U13 onwards - and certainly from U15 onwards, because they train every day of the week from 4pm - we motivate our boys to go to boarding schools. We work closely with schools and boarding schools to optimize the combination of sports and education.
What achievement or aspect of the club are you most proud of?
When I look at the youth, I especially think of the fact that in the era before Covid, we reached Play-off 1 every time with our youth teams. This means you are one of the best 8 youth academies in the country. For a modest club like STVV with fewer resources than the big 5 clubs, it's quite an achievement to do that for several years in a row.
What does the academy want to achieve in the next three to five years?
Since we have talented young players, the aim is to see those talented players eventually move on to the first team. In the future, we hope to see more than one academy player in the starting line-up. That would be the best reward for our efforts as a club and youth academy. It would also be a great added value for our fans and a kind of recognition because they are local boys or at least boys who have been formed here at our youth academy and have the STVV stamp, so to speak. That would definitely be the icing on the cake.
Thanks for the chat!