Can you please introduce yourself briefly.
My name is Wim Moortgat and I have been Academy manager of FCV Dender for 3 years. Before that I was also a coach at FCV Dender for 7 years. Meanwhile our Academy made the step from regional to elite football, so the role of the Academy manager position has changed quite a bit.
How would you describe your club?
I think we are an ambitious club, both in terms of youth academy and the first team. On top of that we are still a family club, which is not always that evident when you are ambitious.
We try to be a region-bound club as we mainly recruit players from our own region except for the elite level. We mainly recruit in a 40 km radius around the club. That way we try to protect the East-Flemish character of our club. We are a club that prefers to work with our own players instead of changing half of our squad every year.
What is the mission and vision of your youth academy?
That's all connected to the things I mentioned previously. Our mission is to give players from our own region the best possible training within the opportunities available within the club. To eventually try to get players to advance to our own first team. If that doesn't work out, we try to develop players for our partner clubs or for teams in lower divisions.

(read more below the picture)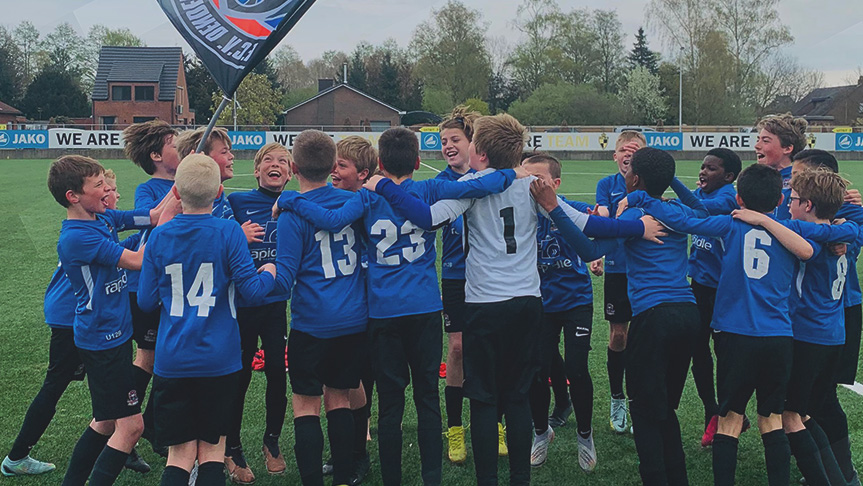 What PSD module do you use most?
I think the planning tool is crucial. It allows you to keep a good overview of all activities taking place at the club. The mail module is also an important module because all communication within the club is done through PSD. We also use the player evaluation tool twice a year.
What achievement or aspect of the club are you most proud of?
The fact that our transition from regional football to elite football is going pretty well. I think we were among the slightly stronger clubs in the province. We saw that our own players who played at the regional level were able to compete with elite teams. It's not always very noticeable in the results yet but in terms of performance we are making progress.

(read more below the picture)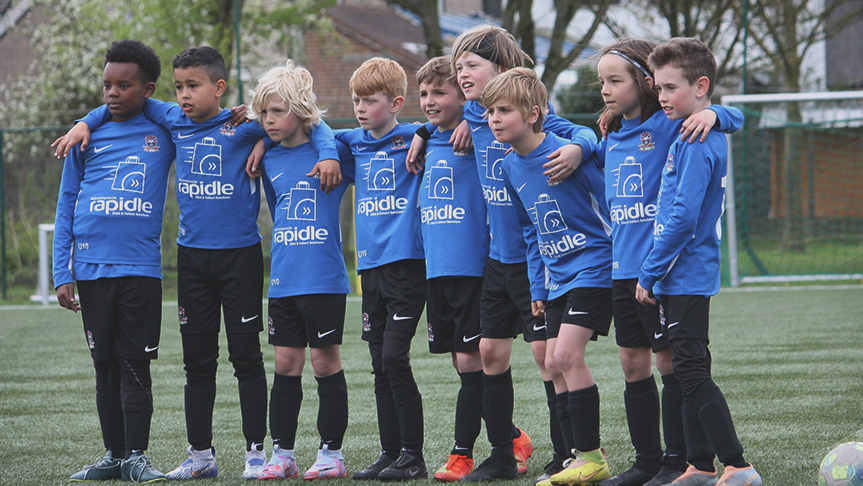 We can imagine it wasn't an easy step, from regional to elite football?
No, that's right. We had 2-3 opponents in the past that were difficult to play against, with all due respect for the other opponents. It was sometimes a little too easy, which also reduced the performance because the motivation or good football was lacking. Now we play against teams that are better or from the same level every week. It's nice to be challenged every week now.
In addition, we are again getting invitations to more prestigious tournaments, which is also a bonus.
What does your Academy want to achieve in the next three to five years?
We have a short- and medium-term plan, obviously primarily sports-related. With the right integration of new players, we want to raise our level. We also want to take steps in terms of infrastructure, because we notice that we are at the bottom of the list of elite clubs in terms of facilities.
Thank you for your time!